Meet Noble Kelly: Media & Technology Teacher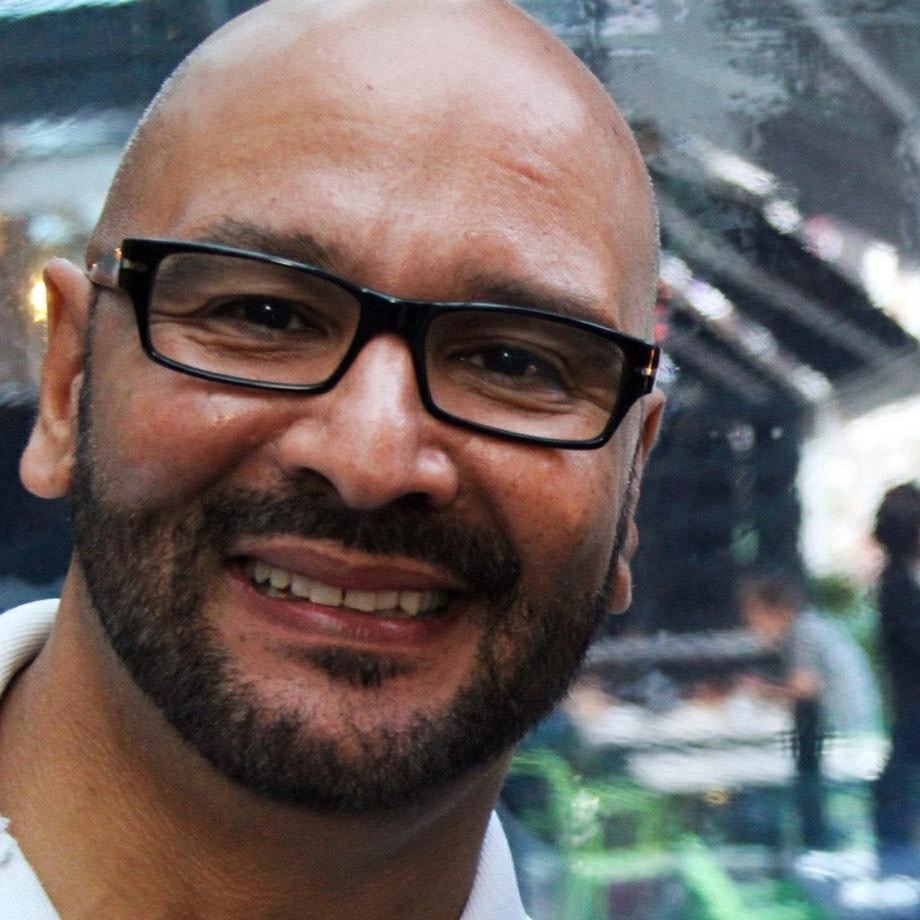 What impresses you most about the students at York House School?
The first thing I noticed was how respectful and appreciative the students were. I can't tell you how nice it makes you feel as a teacher to have the students thank you for teaching them every day.
What impresses you about our community overall?
First, I am really impressed with high-calibre of teachers in the schools and the genuine caring and support each has for the well-being and inclusivity of every student. Second, I am impressed at the level of involvement of both parents and teachers in the seemingly innumerable events in which our active students participate.
What are you most looking forward to at York House in the coming months?
I like that York House is not an overly large school and I have the opportunity to get to know each student that I teach. Then watching these students transition into young adults and get "anxcited" (anxious and excited) as they get closer to graduating and starting the next stage of their lives puts a smile on my face because we get to share a little in the hopes and dreams for their future.
What is something that people might not know about you that you would like to share?
I started running a not-for-profit, Education Beyond Borders, and every summer since 2006, I work with teacher colleagues in under-resourced regions globally through peer-led professional development to build their capacity to deliver quality education.