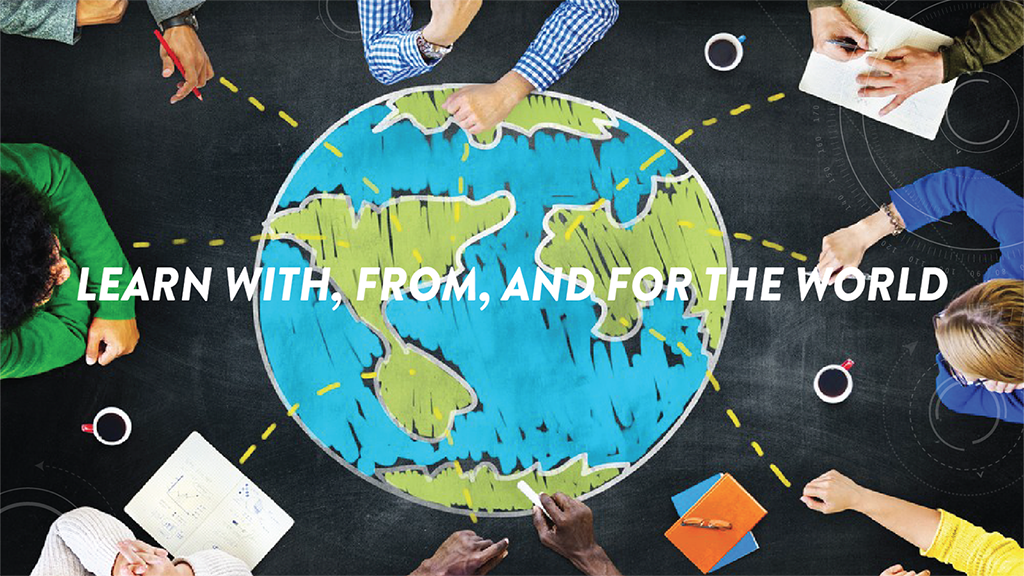 We are launching new initiatives for Community Service at YHS.
A key aim of our Community Service Program is to cultivate understanding and action on issues of local and global significance. So many students at YHS are engaged in rich community-building initiatives. We want to learn from and with them about their experiences and inspire participation in civic life.
In support of this, we invite students' participation in the following initiatives.
Incubator for Social Innovation
In January, we will launch the Incubator for Social Innovation. This is a three-part design-thinking workshop series open to all students interested to design and implement a socially innovative response to a real-world problem. If a student has a kernel of an idea, a sense of an issue or realm of social or community interest, they are invited to three one-hour workshops after school on three Tuesdays (one in each of January-March) that may spark a move from curiosity to action, however small. Ms. McDonald and Ms. Sharpe, our YHS STEAM coordinator will facilitate a fun learning design process. This initiative will be announced to students in assembly and through emails in the New Year. Interested students may contact Ms. McDonald at kmcdonald@yorkhouse.ca.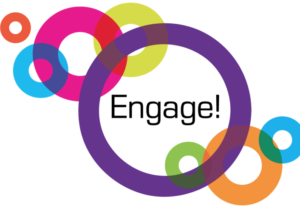 Engage!
This is a student speaker series that invites students to share their learning from a unique experience they've had in the world in a five-minute presentation at a Senior School assembly. Students may submit a proposal to the Community Service Team and outline the what, where, when, why, how, and take-away of their experience. Thank you to Samantha Gilman for launching this series by sharing her learning about philanthropy with the Spark Foundation on a journey to New York and Washington, D.C.
Volunteer Fest
In response to high levels of student interest to volunteer in our YHS community and beyond, we are hosting a student-run volunteer fest on January 30 in the Senior School. The Volunteer Fest will take place over the lunch hour in the front foyer with student-facilitated tables and posters raising awareness about issues, organizations, and volunteer opportunities for students. Students interested to host a booth may submit a proposal to the Community Service Team that outlines the what, where, when, why, how, and take-away of the experience. Students will learn more about this event in the first week of January. Thank you to Anika and Lucy, our Community Service Captains for facilitating this event.
Fundraising Fest
In response to high numbers of requests from students to host fundraising initiatives at YHS, we will host a one-day Fundraising Fest at the school on February 21. We have so many requests for book, shoe, jean, sock, drives and other wonderful fundraising initiatives. We simply cannot accommodate all of the requests that we receive. In the spirit of 'yes' and supporting students' initiatives, we are coordinating a one-day blitz. In the New Year, we will reach out to the full student body and invite interested students to submit a proposal to the Community Service Team that outlines the social initiative or organization for which they wish to raise awareness and support with funds or alternatives. Ahead of the Fundraising Fest, the school will communicate a list of issues, organizations, and needs and invite students to bring in money or alternatives if they wish to support one of these social initiatives on that day. Please stay tuned for more information in the New Year.