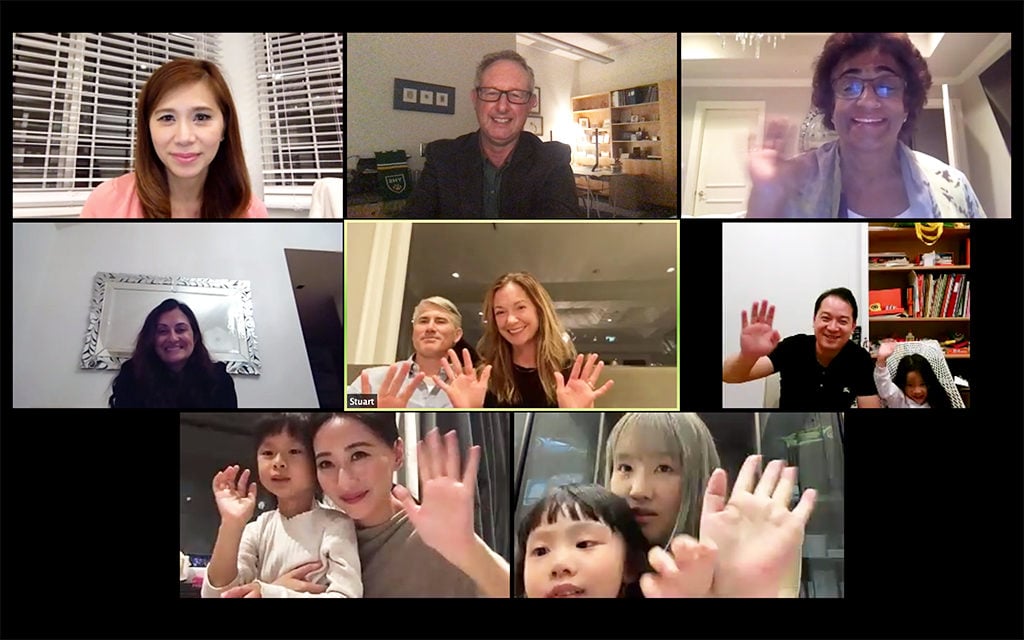 On the evening of October 6, York House hosted its first-ever virtual New Parents' Evening live on Zoom. More than 80 new families attended and were officially welcomed to the school community by Head of School, Julie Rousseau, and Chair of the Board of Governors, Michelle Ostrow '89. The evening was hosted by President of the Parents' Association, Farrell Eckman, and featured speeches from Head Girls of the Junior and Senior Schools, Zyra (Grade 7), and Lauren (Grade 12), along with a moving performance of Beethoven's "Moonlight Sonata" by Sheba (Grade 10). New faculty and staff to YHS also attended the event.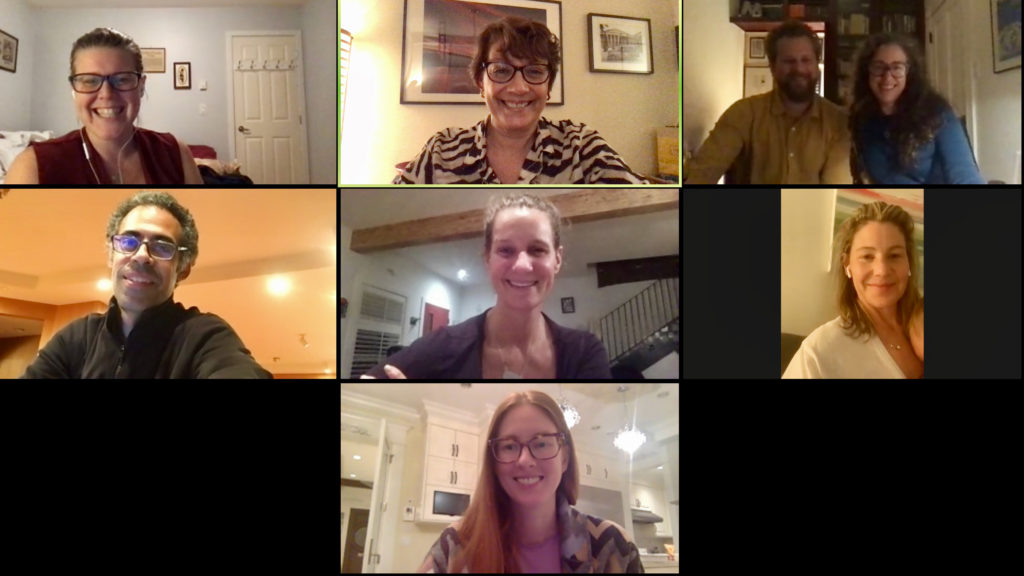 In collaboration with the Advancement & Alumnae Relations team, volunteers from the New Parents' Committee—led by Committee Chair Zena Zou—delivered welcome hampers to new families in the 24 hours before the event. These included delicious snack boxes and a bottle of wine courtesy of event sponsors The Graze Company and Township 7 winery along with a copy of a video featuring new students in their first days as Yorkies! 
Guests also spent time in break out rooms for an opportunity to meet other families and share their experiences as new members of the YHS community. A special thank you to members of our Board of Governors and staff for hosting our breakout groups and the Communications and IT departments for their support in making the event a success!