TIGERS FALL SEASON UPDATES:
Senior Volleyball Team defeated St. Pat's and Crofton House in league play, but lost to Litte Flower Academy. Senior Volleyball remains ranked #2 in AA in BC.
Cross-Country star, Grade 8 Lily, won bronze at ISA Cross-Country Championships.
Varsity Field Hockey tied LFA 1-1 and has lost two very close games to Crofton House.
Senior Field Hockey defeated CHS 4-0 to open the season
Junior Volleyball participated at Douglas College Tournament and is currently 1-1 in league play.
Swim Team competed at a mini-meet hosted by St. George's.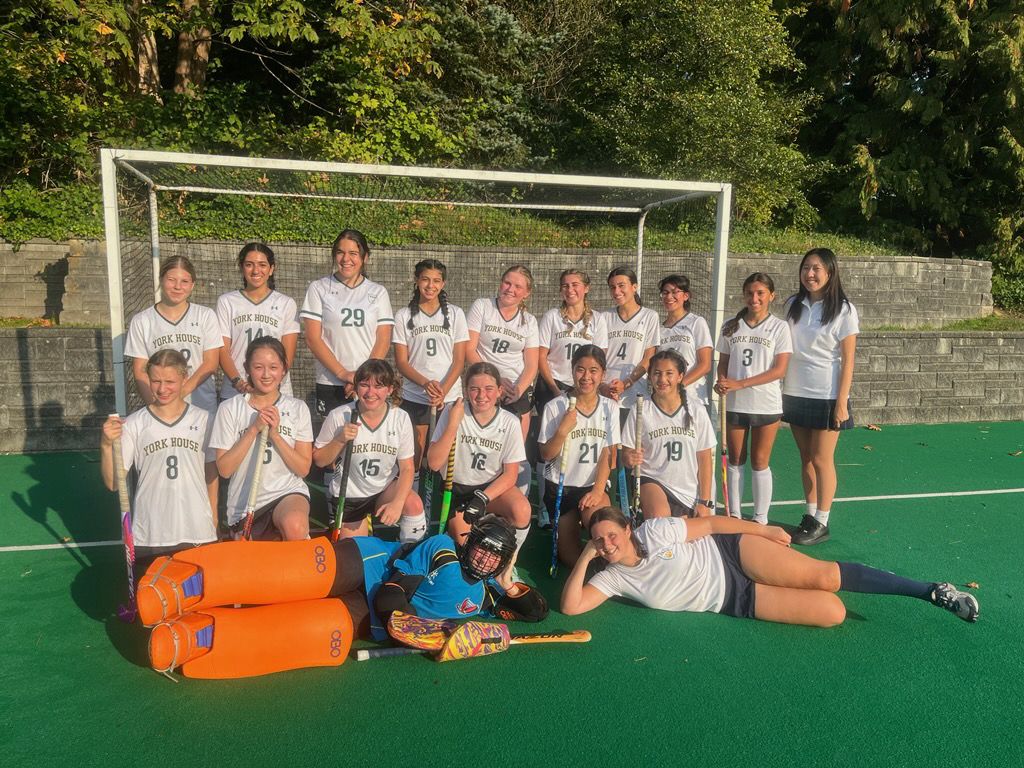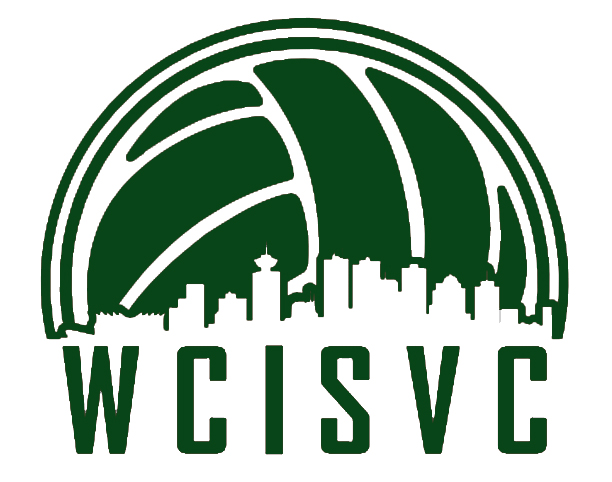 The "Westerns" Come to York House
October 12-13-14-15
Games at YHS and LFA
Tournament Schedule
In 1972, the Western Canadian Independent Schools Volleyball Championships (WCISVC) was established by Strathcona-Tweedsmuir School in Okotoks, Alberta. STS Head of School, Sandy Heard, along with Spartan Coach Brad Kilb and other coaches like York House School's own Jandi Johnstone (Jandi Fraser), had a vision for this event. The very first tournament was held in December 1972. In the early years, the tournament was always held either at STS, YHS or College Mathieu in Gravelbourg, Sask. In more recent years, the tournament has been on a rotation between ten, then eight teams who consistently participate. In 1977 the Spirit Award was introduced to reflect this focus on sportsmanship.
This tournament, known as the "Westerns", brings together independent school teams from across the western provinces. The tournament ran every single year from 1972 until 2020 when a global pandemic led to the cancellation of the 2020 and 2021 tournaments. This year, 2022, marks the return of this long-standing tradition.
The WCISVC was developed to provide athletes with the opportunity to:
Play volleyball consistent with their level of development
Enjoy the competition while adhering to the rules of volleyball and the spirit of sportsmanship
Share a cultural exchange with volleyball players from the four western provinces
Develop the fellowship and friendship that evolve in a situation where athletes live together and share experiences outside of volleyball.
The WCISVC has impacted thousands of players over the past 50 years and those players look back fondly at these experiences. This year, more student-athletes get to create more memories and play volleyball at the "westerns" hosted by York House School in Vancouver, BC.
York House Tigers are the defending WCISVC Champions having won the Spartan Cup in October 2019. Those 2019 YHS Tigers also went on to win the 2019 AA Provincial Championships. Six players on that 2019 YHS Tigers Team went on to play post-secondary volleyball.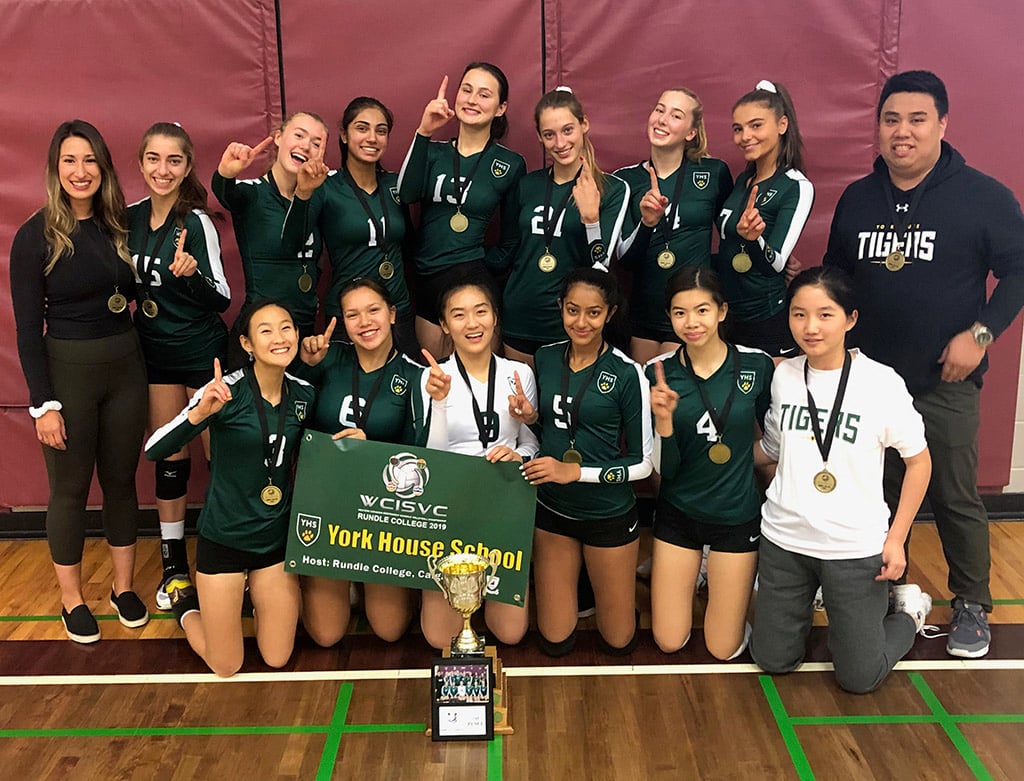 Natalie Davidson #13: U of Toronto
Chloe Ng #4: University of Minnesota
and photos below (L-R):
Claire Stewart: Western Mustangs
Emily Tsiandoulas: Western Mustangs
Akash Grewal: UBC Thunderbirds
Sophie Fernback: Guelph Gryphons