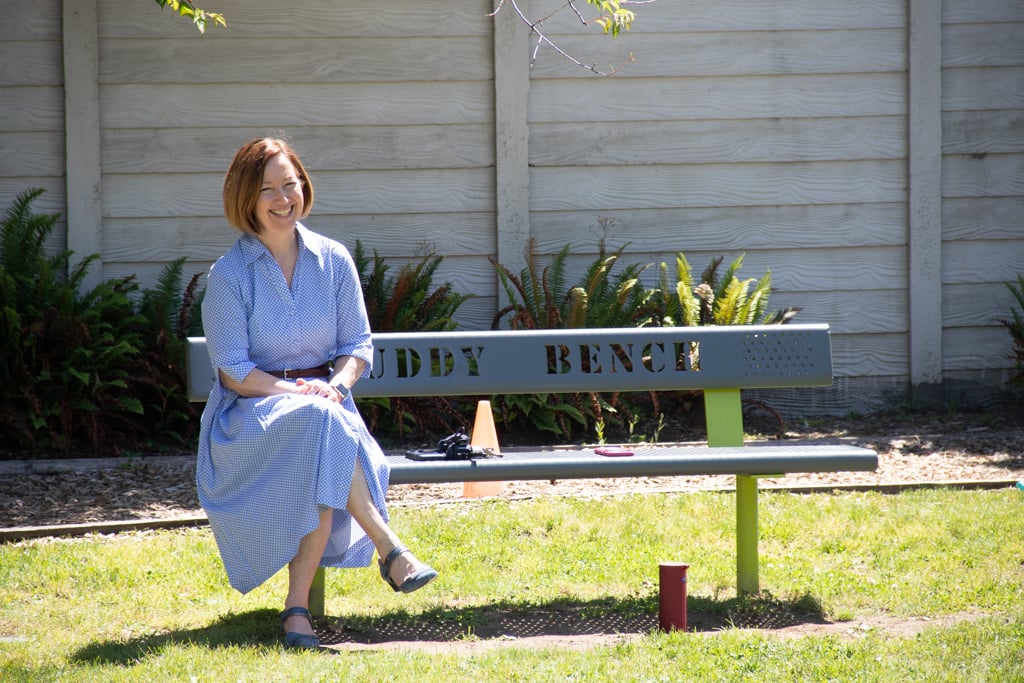 After 20 years of dedication to York House School, Kathy Kealey, Director of Junior School, will be retiring at the end of this school year. Kathy's exceptional career in education began 40 years ago in Montreal where she first taught at various French immersion schools for 14 years before transitioning to administration. It was because of her experience working in French immersion schools that she was sought after by York House and made the move to Vancouver.
Kathy has worn many hats in addition to her role as Director of Junior School. For many years, Kathy held a dual role as Director of Junior School and Assistant Head of School before coming over to the Senior School as Deputy Head and then returning as the Director of Junior School. Throughout her time at York House, Kathy has proven herself to be a thoughtful and forward-thinking leader as well as a caring community builder with faculty, staff, students, and families alike.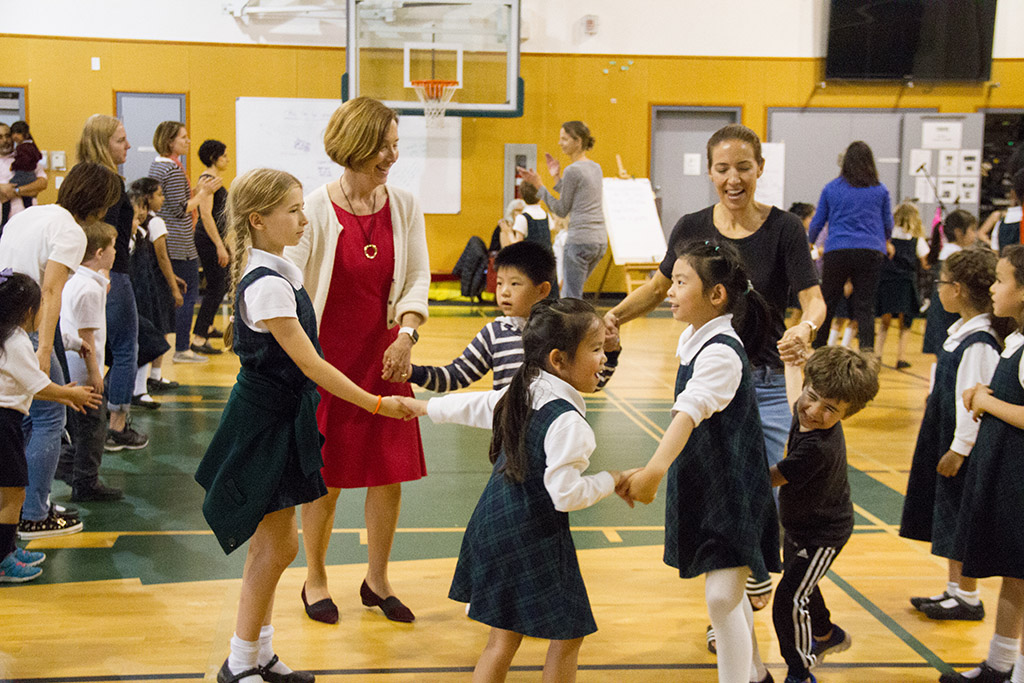 Her excellent leadership over the years has led to the successful implementation of many school-wide endeavours such as the introduction of our AIM French language program as well as the purchase of the Little School in 2008 and our adoption of the Reggio Emilia philosophy of teaching. She also played a key role in the development of our YHS 2030 strategic priorities.
Reflecting on her time at York House, there are so many memorable experiences that come to mind for Kathy. She has particularly enjoyed accompanying our band students to Italy twice and just last year, to Cuba. Often what the students say they enjoy the most about these trips is the service opportunities and she is right there with them. In fact, one of her fondest memories is being involved with a YHS Habitat for Humanity project in Paraguay many years ago.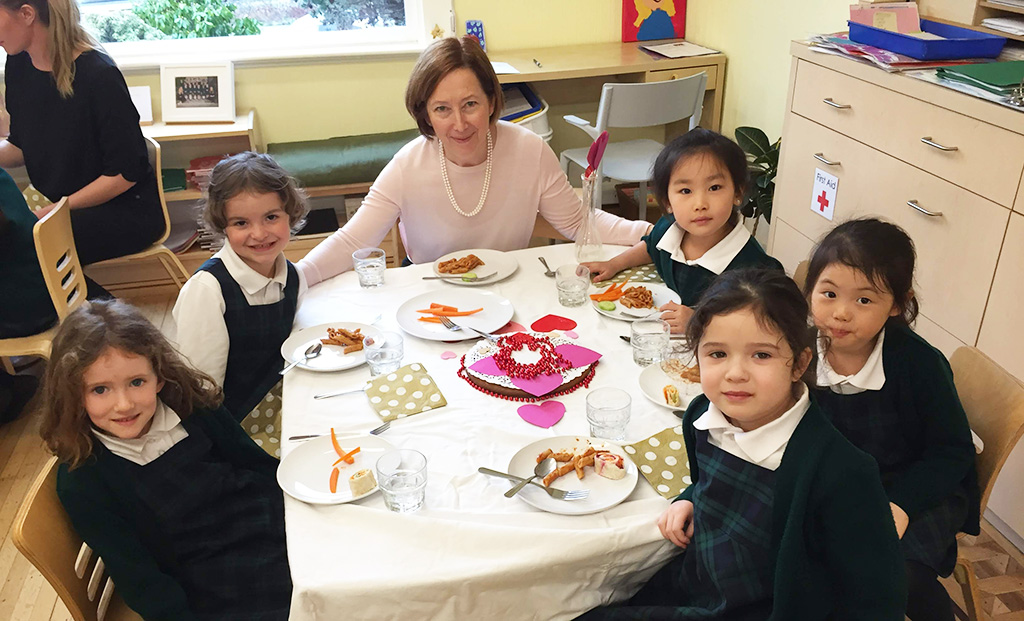 Those who know Kathy know her love of keeping fit with competitive dragon boating, cycling, and speed skating! It was her passion for fitness, the outdoors, and our students that inspired her to go on the Grade 10 Outdoor Education trip to Garibaldi not once, but twice!
Throughout her time at York House, Kathy has particularly loved seeing how a child entering Kindergarten transforms into an incredible athlete, musician, actor, public speaker, and/or leader in the Senior School. Over the years, our students' accomplishments have shaped her belief that, through hard work and determination, anything and everything is possible.
These final months of the school year took an unexpected turn as a result of the global COVID-19 pandemic. Undoubtedly, not the way Kathy thought she would be spending the final few months of her career. But true to Kathy's resilience and adaptability she rose to the challenge as, together with Junior School faculty and Carolyn Green, Assistant Director of Junior School, she helped our families transition to remote learning. 
Her love, dedication, and tireless commitment to our community, for the past 20 years, has been outstanding and we will truly miss her.