JUNIOR BASKETBALL ISA TOURNAMENT RESULTS
Congrats to the YHS Gr. 8 Tigers who challenged themselves against Junior (Gr. 9-10) teams this past weekend beating Southridge and Collingwood to win bronze. Their only loss was to the ISA Champions from St. Michaels University School (SMUS). Our Junior Tigers placed 6th.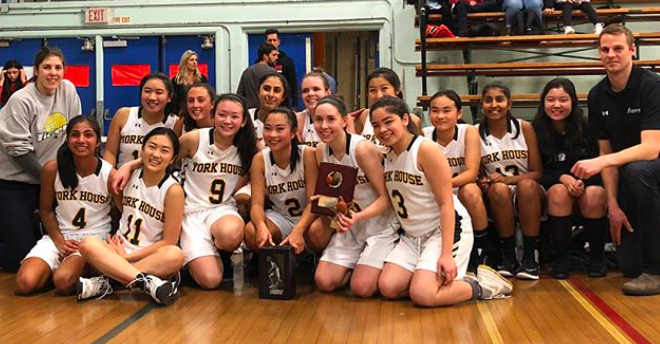 SENIOR TIGERS WIN CHURCHILL TOURNAMENT
The Senior Basketball Team placed 1st in the Churchill tournament beating Sir Charles Tupper in game one, Sir Winston Churchill in the semi-final, and then defeating AAA Carson Graham in the final, to take home the championship. The final was an exciting overtime game. Congrats to Akash and Kristen for being named All-Stars and Maggie, Gr. 12, who was named MVP. Thank you to the supporters and parents who were amazing in the crowd.
Come support the Tigers this weekend in the VGBA Tournament.
See more Tigers photos on Instagram: @athleticsyhs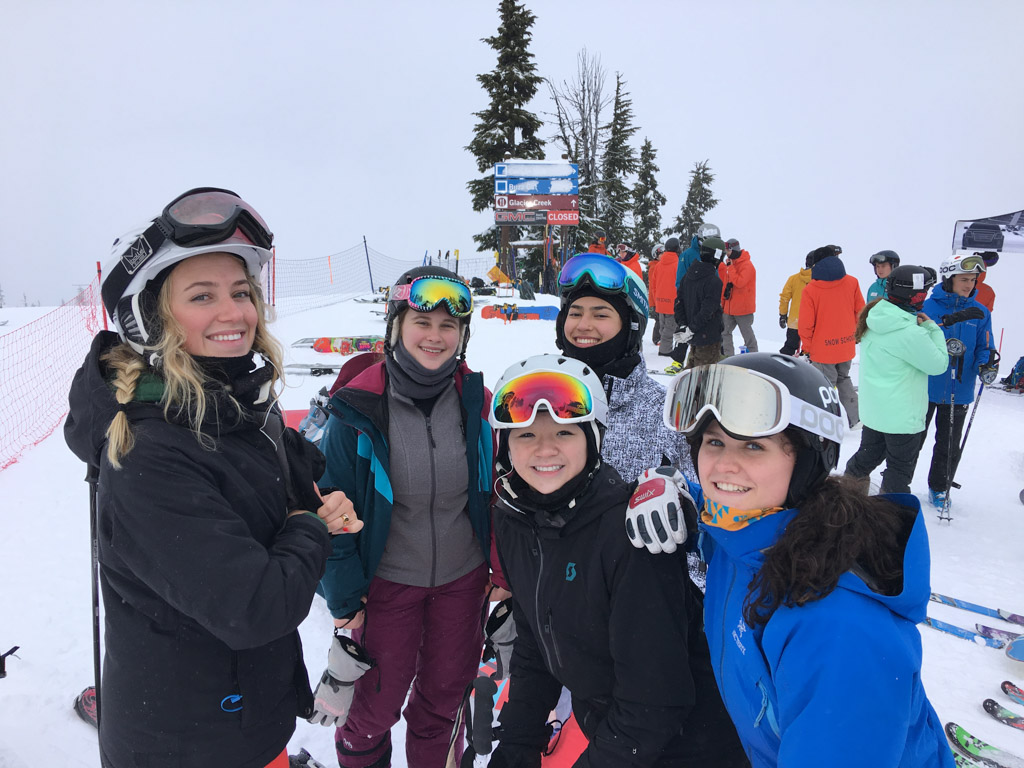 SKI/SNOWBOARD TEAM NEWS
Tigers skiers and snowboarders continue to dominate our league meets.
UPCOMING EVENTS
Junior & Senior Tigers Basketball:
January 25-26-27 at the VGBA Tournament, hosted at Langara College Jan 25-26-27. Game Times: Junior Tigers vs Britannia at 4:00 pm at YHS. Senior Tigers vs John Oliver at 7:30 pm at John Oliver. More information can be found at vgba.ca.
Senior Tigers Basketball:
YHS hosts the 20th annual 26th St. Tournament / Big Kahuna Cup on February 2-3 at YHS. Game Times: York House vs New West, Friday, Feb 2, at 1:45 pm.
Ski & Snowboard Races:
January 25
February 5