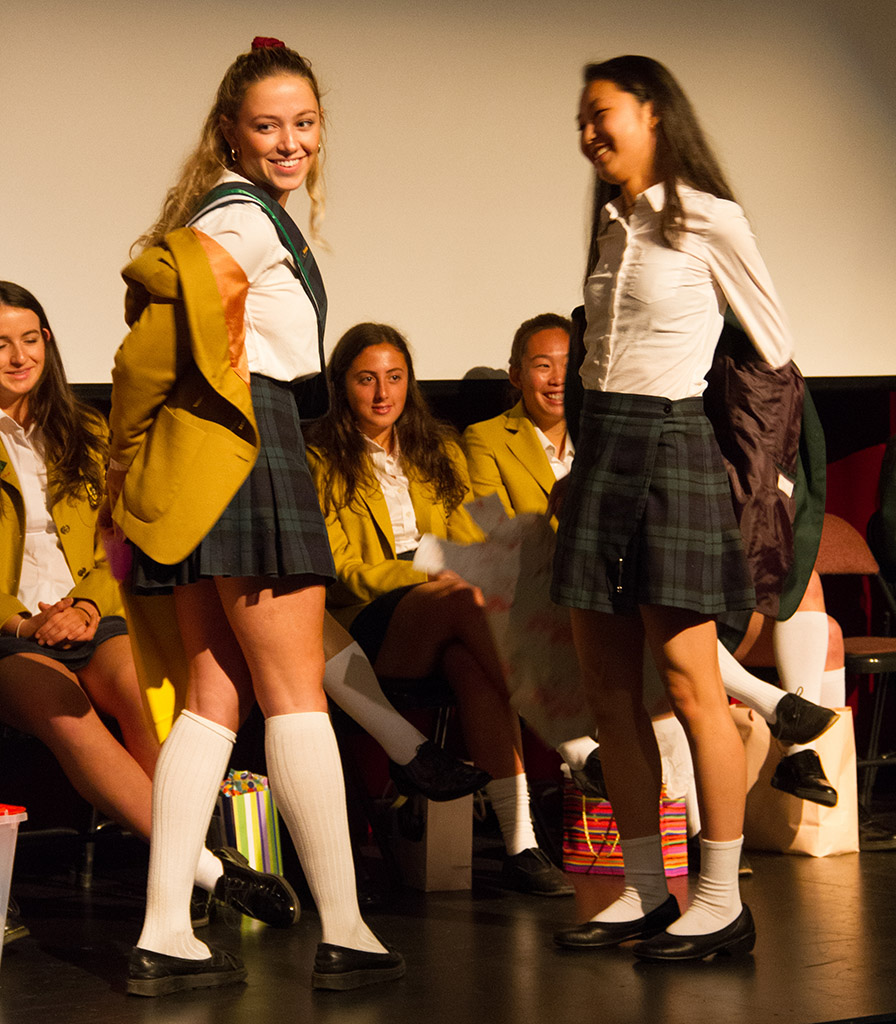 What is your favourite memory of York House School?
My apologies, but I honestly cannot think of one memory at York House that completely encompasses my experience here! York House has been my life for 13 years it's far too difficult to choose just one.
Why did you want to be Vice-Head Girl?
I have always enjoyed student leadership and I knew that being on an exec would be a great opportunity for me to grow and flourish in this passion. Vice Head was an appealing role to me as it is still a central leadership role in which you are tasked with representing the people, but at the same time so much of the work is done behind the scenes. Anyone who knows me could agree when I say that I thrive in high-pressure environments, particularly when it comes to event planning and organization, so Vice Head seemed right up my alley.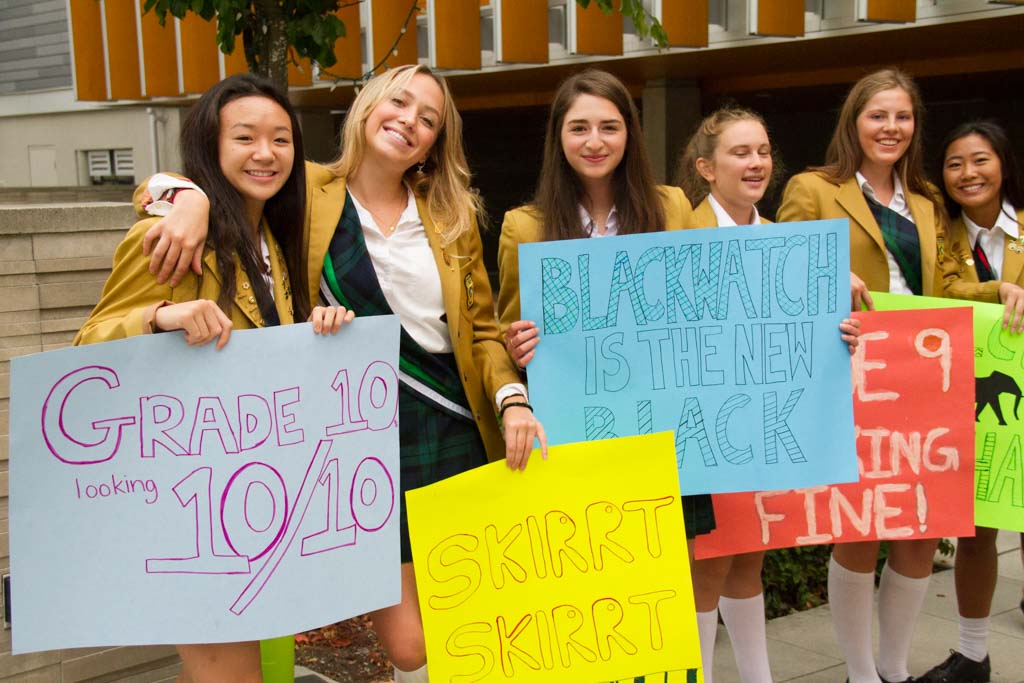 What did you learn from being Vice-Head Girl?
I learned so much more than I ever would have imagined. Vice Head came to teach me things about myself, the people around me and leadership in general. I came to learn the importance of listening versus speaking in a leadership position and the importance of collaboration. With a head role came immense pressure from a multitude of directions and I eventually discovered personal ways to manage this stress and persevere.
What are some of the accomplishments of the Student Exec this year that you are most proud of?
I am very proud of the joy and laughter that we brought into the school when our group would frequent the stage. While obviously I can highlight the more long-term significant things the exec accomplished this year, I believe it to be just as important to reflect on the smaller moments where we were able to make people laugh or tear them away from their studies to do something silly. At a school as high-achieving as York House, often we get lost in our textbooks, allowing the strive for academic excellence to overpower our experience at the school, therefore it is imperative that we as leaders are able to bring the fun and spirit into the school and make it a comfortable environment.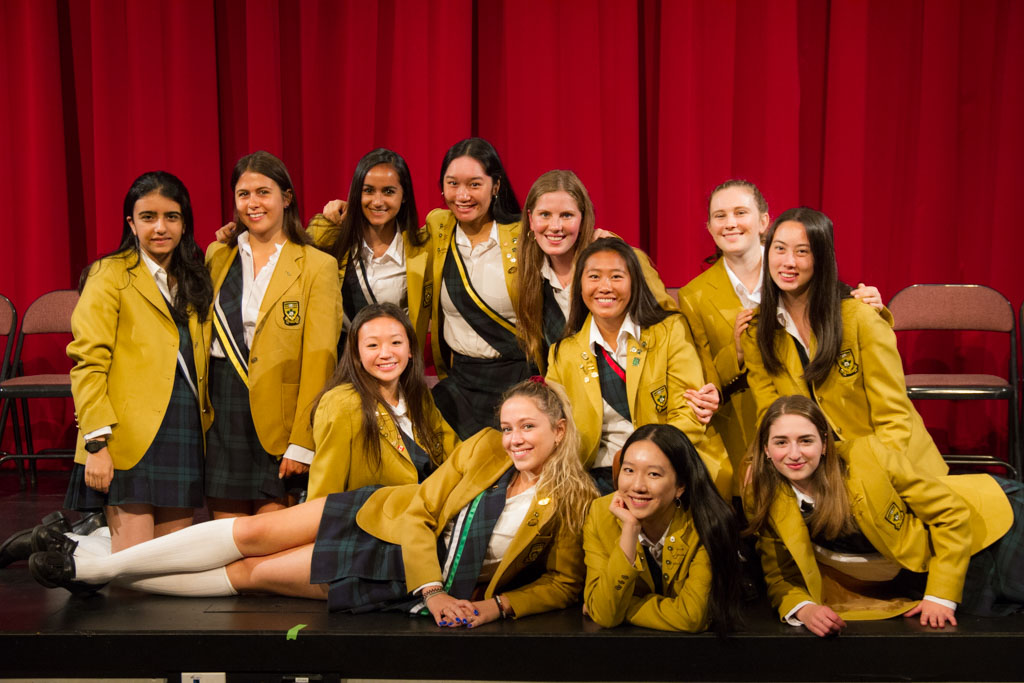 What words of advice do you have for the incoming Vice-Head Girl, Ariel?
Ariel, know that as Vice Head at times you will feel like there are 1000 things to do all the time. Remember to not let your to-do list intimidate you even if it is full of extra-curriculars, homework and exec work. Just take everything one step at a time and try your very best; but if your efforts do not have the results you would have hoped for it's okay! You will learn more from the perhaps failed attempts and you will ultimately be a better leader if you do not fear failure.
As your time at York House comes to an end, what are you looking forward to the most?
Currently, I am very much looking forward to the Grad Banquet. It should be a beautiful night; everyone will look amazing, I will be with my best friends and I will bid york house and its characters farewell for the final time. A bittersweet moment indeed, but I truly think there is something beautiful about good byes, especially one as significant as this.
What are your plans for the fall?
In the fall I will be heading to Kingston, Ontario to attend Queen's University. There I will be majoring in Political Sciences, but I assure you my schedule should be replete with history courses as well.