Junior Volleyball at BC Championships: Nov. 23-24:
Our Jr Volleyball Team is competing at the BC Championships November 23-24 at Earl Marriott Secondary.
Follow our Junior Tigers: http://juniorgirlsvolleyballprovincials.weebly.com/the-draw.html
Senior Volleyball at 'AA' BC Championships: Nov 29-30-Dec 1:
Our Senior Volleyball Team will be competing at the 'AA' BC Championships Nov 29-30-Dec 1 at St. Thomas More Collegiate.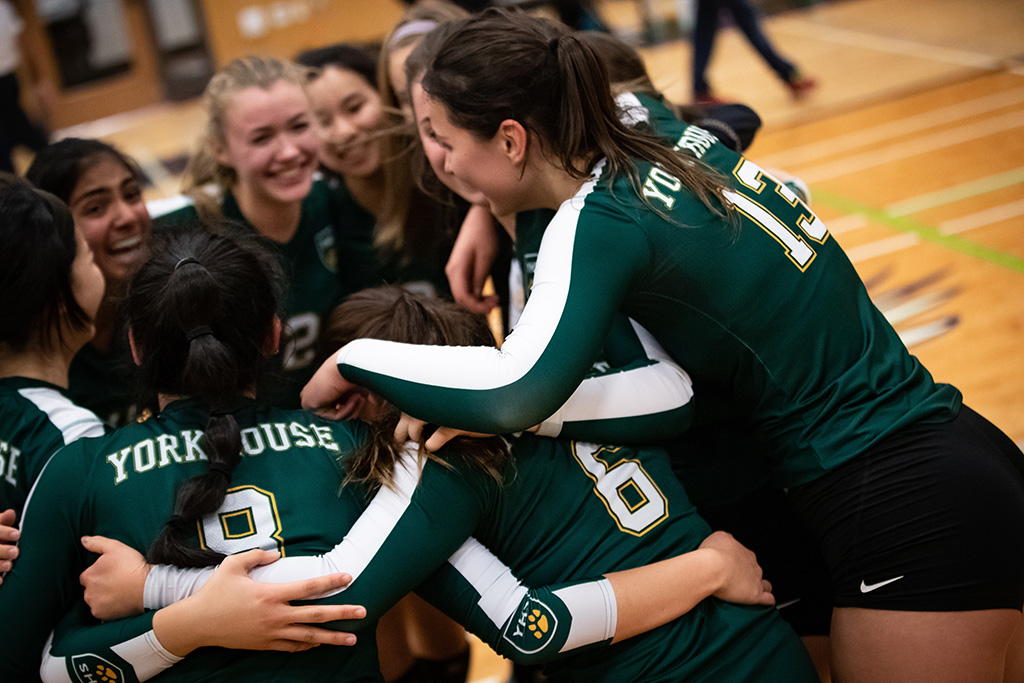 WINTER SEASON PREVIEW
BASKETBALL:
This week, basketball is underway, and the season looks promising.
Grade 8 Tigers: Each year our former Grade 7s mix with several students new to YHS, which means our Grade 8 Team is always a bit of a surprise. This year the team looks promising with an enthusiastic group of girls.
Junior Tigers: Our Junior Team is made up of several Grade 9s who won the BC Championship last season as Grade 8s. Combined with some key Grade 10 players, our Junior Team is strong. We expect to be competing among the best in BC and will play some very exciting basketball.
Senior Tigers: Our Senior Tigers are made up of many experienced and committed Grade 12s and some very talented Grade 11s. The Tigers will compete at ISAs in early December, the VGBA Tournament in mid-January, and host our 26th Street Tournament in February.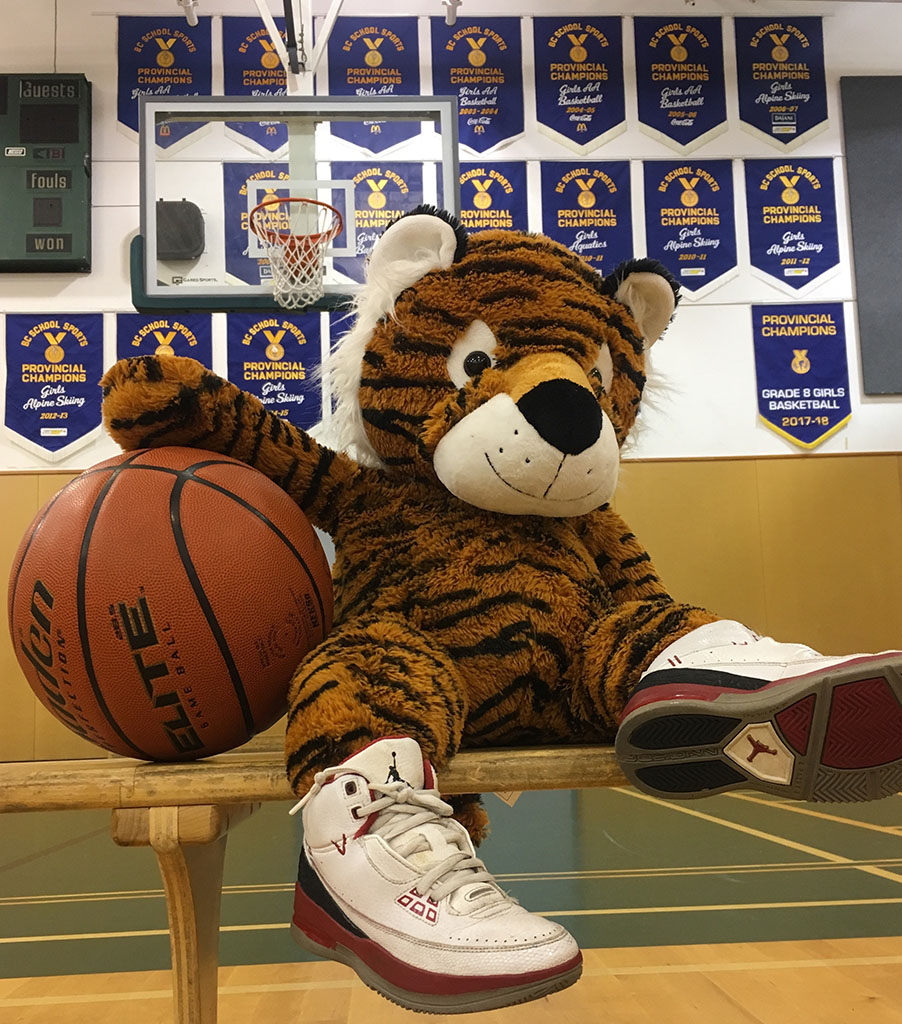 SKI & SNOWBOARD:
YHS looks to continue to dominate the slopes in our local zone meets and will be working hard to defend our 2017-18 BC Championship title.