JUNIOR BASKETBALL TEAM 3rd at LOWER MAINLANDS
Our provincially ranked Junior Tigers played at the Junior Lower Mainland Championships last week at Argyle Secondary in North Vancouver. Twelve of the best teams from North and West Vancouver, Burnaby, New Westminster, Vancouver, and Richmond all played off for the Lower Mainland title. This tournament also determines which teams qualify for the Junior BC Championships.
Our YHS Tigers had already qualified for the BCs earlier this year, however, still play to determine their ranking among all Lower Mainland teams. After an easy win over Magee in game one, the Tigers faced a red hot St. Thomas More Collegiate (STMC) team. YHS beat STMC last week in our LMISSGBA league championship game but on Friday, STMC got the better of a banged up Tigers team whose roster was not at full strength due to some injuries. STMC went on to defeat Argyle for the title while YHS defeated Notre Dame and Burnaby South to lock down 3rd place.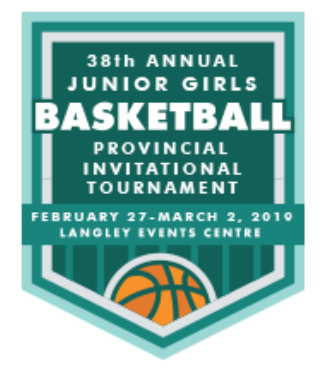 JUNIOR TIGERS at JUNIOR BCs
Next week (February 27, 28, and March 1, 2), the Junior Tigers will be competing at the BC Championships in Langley. Tournament information is here. You can follow the tournament online and even watched games being streamed live.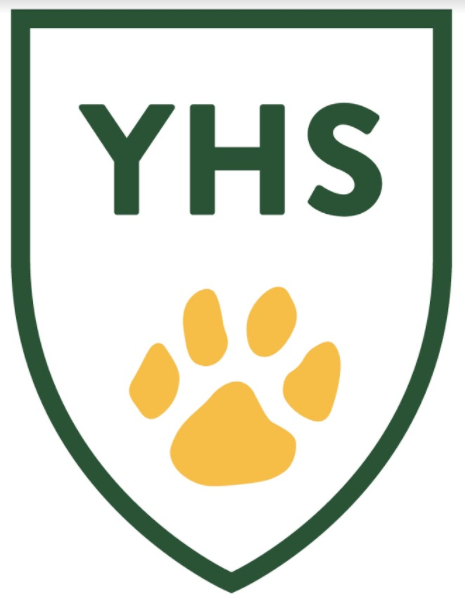 TIGERS PAWS FOR THOUGHT
"As parents, we have to hope that things don't always come easy to our kids. Kids that have learned to compete for playing time, to find a role on a team, who can solve problems/conflicts on their own and who have learned to embrace the struggle to learn new skills will be much stronger in real life. Parents and Coaches working together to raise strong kids." – Wise words from Bruce Brown @Proactivecoach