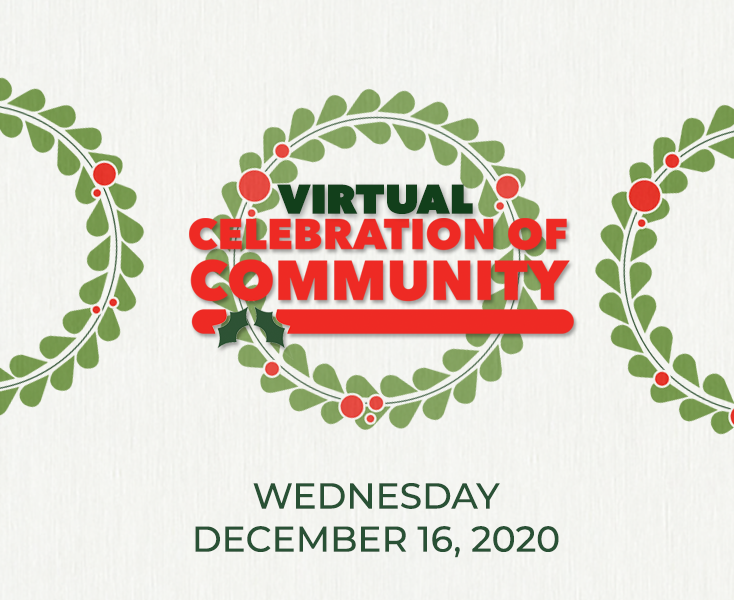 For so many years we have gathered together as a community at UBC's Chan Centre for the Performing Arts for the "Celebration of Community". 
Since the start of the pandemic we have had to pivot so much of what we do and this annual concert has been no different. It certainly would have been easier to not recreate the event, but staff and students wanted to find a way to continue the tradition, even if it was virtually...the show must go on!
Over the past several weeks our music teachers have worked with students across the grades to practice and perform works that could be captured on video while still upholding our health and safety protocols. Other students came forward who also wished to share solo performances or readings. 
This virtual Celebration of Community was recorded and edited together over several weeks. All group works, whether choral, band, or drama, had to be recorded by grade in accordance with health and safety protocols. Choral pieces were sung while wearing masks for students in Grades 4 to 12 and recorded in advance while choreography was filmed separately. Every piece required rehearsal time and multiple recordings followed by hours of editing to put it all together. 
We wish to thank all of our students and staff who participate in the historical making of this year's concert. In particular, we wish to thank our music teachers Dawn Haylett, Benila Ninan, and Ellie Jung. We also wish to welcome and thank Birdie Hamilton, our new Digital Content Specialist for taking hours of footage and masterfully editing it all together! Thank you also to Ben Chan, YHS A/V Specialist who will be returning to his studies in January.
We chose "joy and happiness" as our theme this year as what has been evident since the start of this pandemic is that our Yorkie spirit remains strong! 
We hope that even though we cannot gather in person that this year's virtual Celebration of Community brings some joy to you.
Download the program and the lyric sheet.