SENIOR TIGERS WIN BRONZE AT VGBA TOURNAMENT AT LANGARA COLLEGE
Our Senior Tigers defeated John Oliver, lost to Lord Byng, and beat Killarney to claim 3rd place. Maggie and Kristen, Gr. 12, were named to the Tournament All-star Team.
The Senior Tigers host teams from all over BC this weekend at the annual 26th St Tournament. Games go Friday and Saturday at YHS.
JUNIOR BASKETBALL UPDATE
Big congratulations to our Junior Tigers who showed tremendous heart and grit in their game vs King George. The Tigers trailed King George by 15 points early in the final quarter. They never quit and battled back to tie the game and win it in overtime.
GRADE 8 BASKETBALL UPDATE
Our Grade 8 Tigers have wrapped up first place in our LMISSGBA league with an undefeated record. The Tigers play at Capilano University tournament February 2-3. Playoffs for the Grade 8 Team run February 14 and 15 at YHS.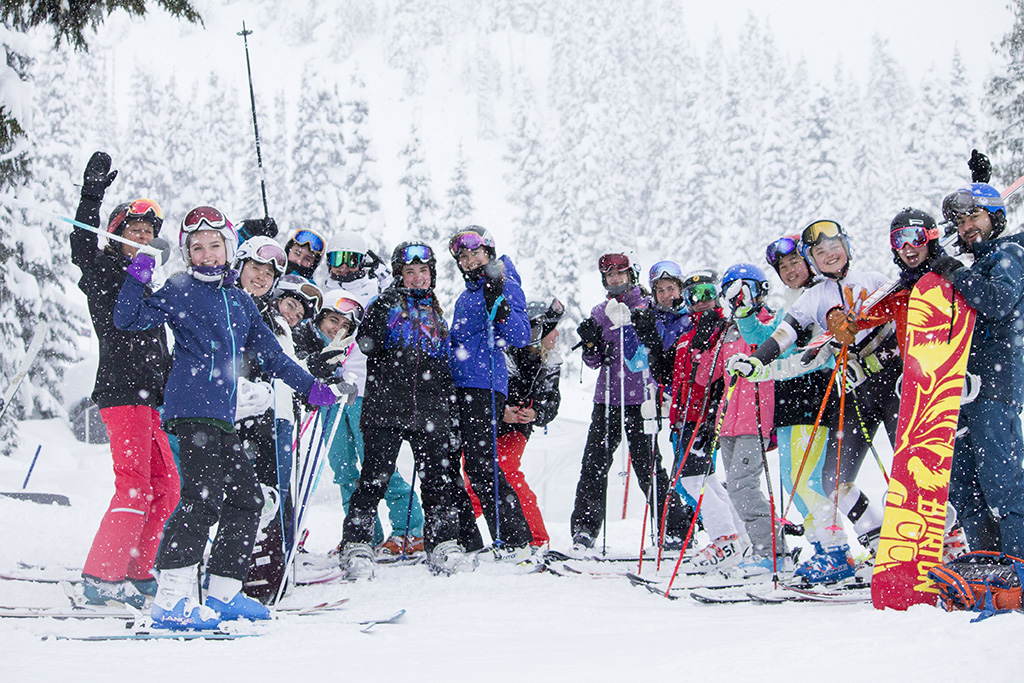 SKI TEAM
Our Tigers skiers continue to dominate the weekly league meets at Whistler. YHS sent 16 skiers to the meet taking seven of the top 10 spots including first through fifth.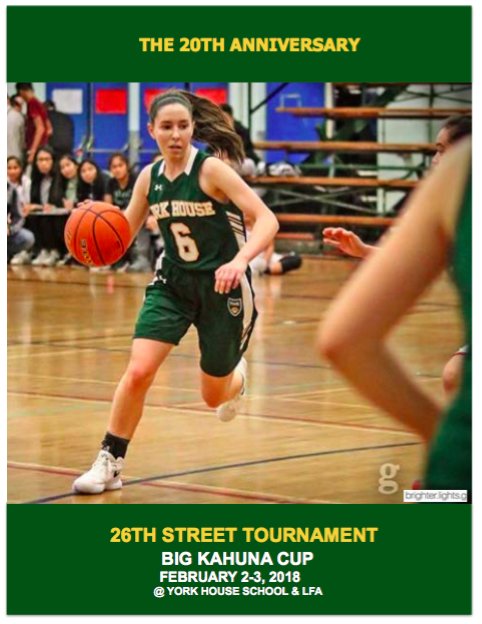 20TH ANNUAL 26TH ST TOURNAMENT: FEBRUARY 2-3 AT YHS
The 26th St. Tournament started back in 1999. This tournament, run by YHS and co-hosted by LFA, has a tremendous history. Games run Friday and Saturday at YHS and LFA. Click here for the tournament program and schedule.