Fall Season Wrap Up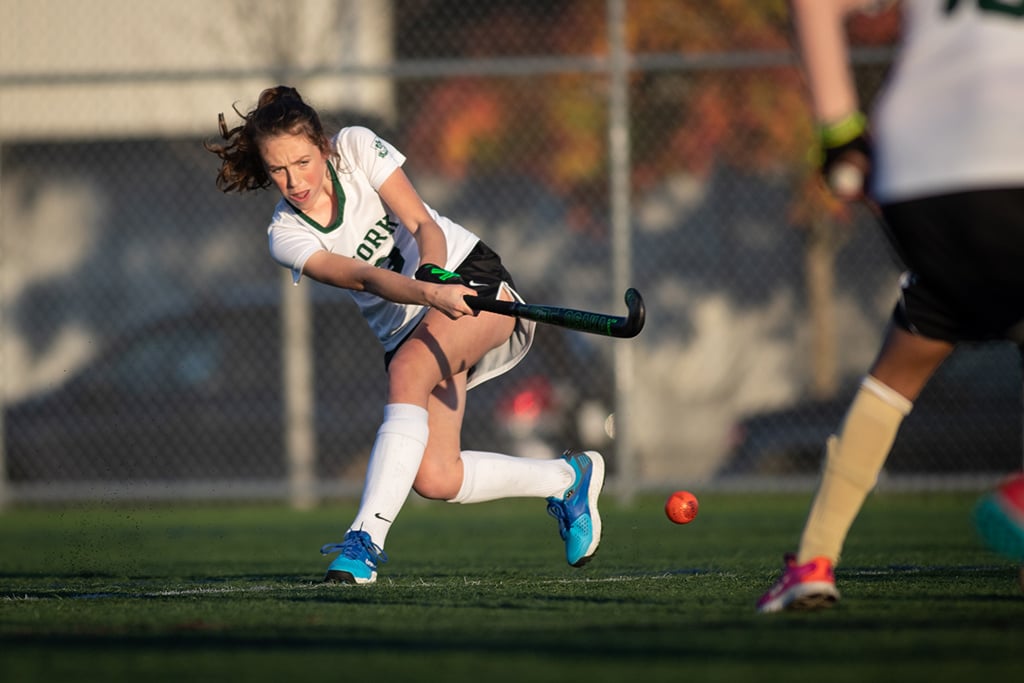 VARSITY FIELD HOCKEY PLACES 7TH AT 'AA' BCs:
Congratulations to our Varsity Field Hockey Team for an excellent season and strong finish at AA BCs. While our goal was top 4, we lost a hard fought battle to Shawnigan Lake (SLS) in the quarter-final. That loss put the Tigers in a battle for 5th place but we suffered a hard-fought 1-0 loss to Little Flower Academy (LFA) due to an upset earlier in the tournament. The Tigers then faced South Kamloops. Overall, the girls dominated Brentwood, North Delta, and South Kamloops all with 5-0 scores. They lost 3-1 to Collingwood, the eventual champion, 2-1 to SLS and 1-0 to LFA. The girls competed hard and we celebrate their effort, commitment, and achievement. Special congrats and thank you to all of our graduating field hockey players. Many Grade 12s play field hockey. These girls have helped elevate our Varsity and Senior Team to new heights over these past few seasons. Thank you! Sam, Isabel, Sydney, Matteya, Hannah, Olivia, Ava, Mira, Stephanie, and Kathryn.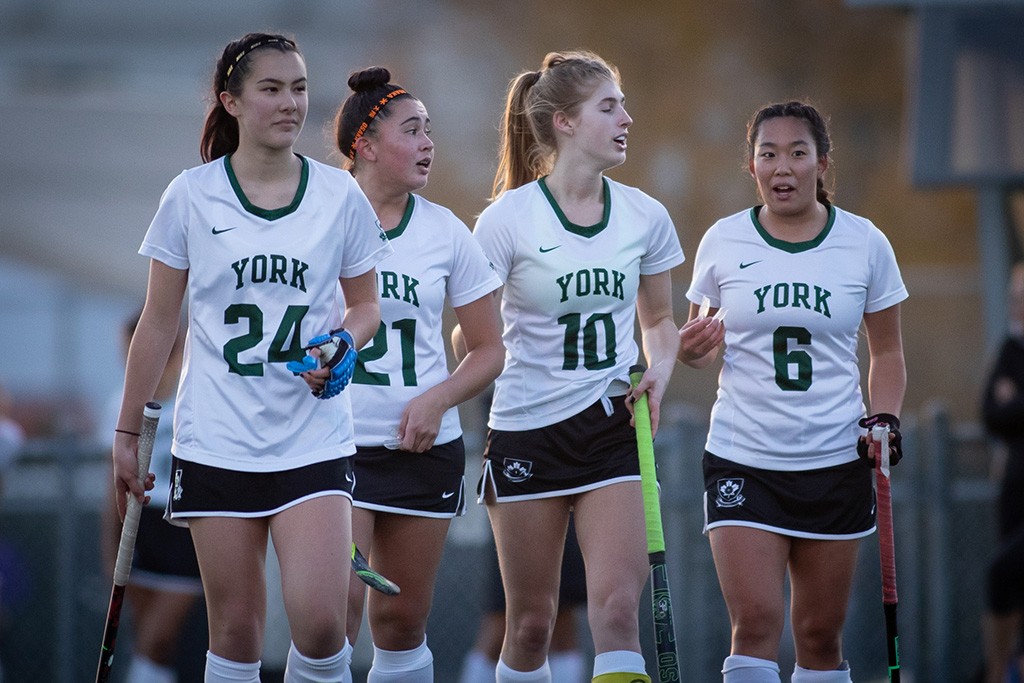 SWIM TEAM AT BCs:
This Friday and Saturday, our swimmers will be competing at the BC Aquatics Championships at Watermania in Richmond. Good luck to all of our Tigers!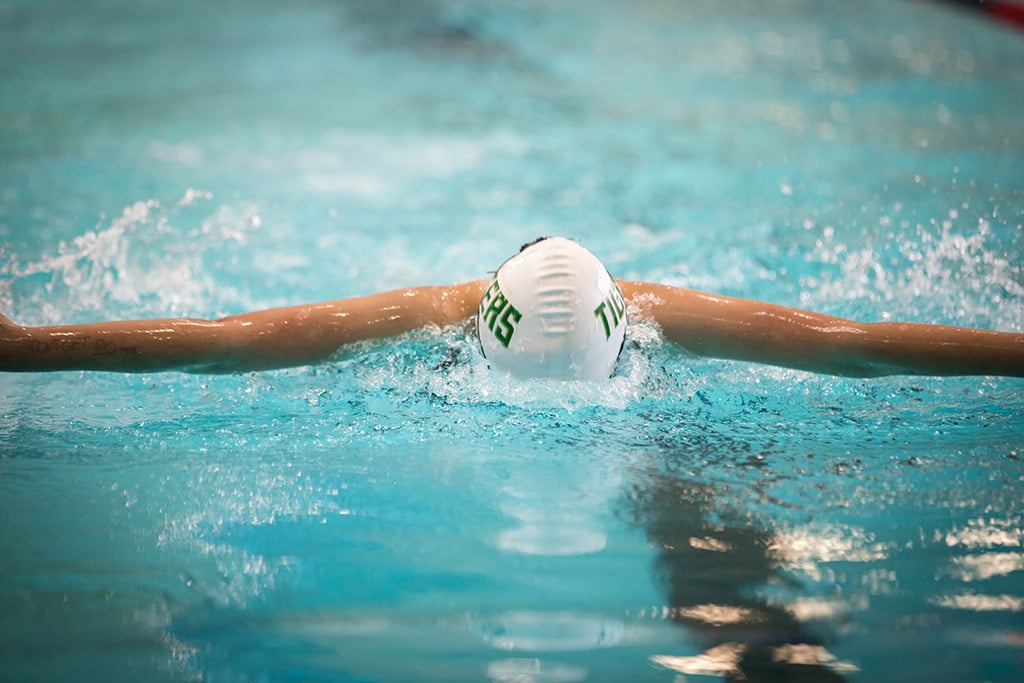 VOLLEYBALL UPDATE:
This week our Senior Volleyball Team is competing at the 'AA' Lower Mainland Championships hosted by St. Thomas More Collegiate (STMC) and West Point Grey (WPGA). York House hopes to be in the Lower Mainland finals, Friday at 3:15 pm at WPGA. York House is the defending AA LM Champions.