TRACK TEAM TO BC CHAMPIONSHIPS
Congratulations to our Senior Track & Field athletes who are participating at the BC Championships this weekend in Kelowna, BC.
Our girls qualified at the Zone Championship Meet and are competing in a range of events at BCs.
Good luck and congratulations to our coaching staff, Mr. Jacob Emerson, Ms. Brianne Wager, and Dr. Alex Lesk.
Grade 8 Division:
Erianthe – 80m Hurdles, 200m Hurdles

Jenna – High Jump, Long Jump

Layla – 3000m

Toro – 3000m

4x400m – Layla, Tori, Sheba, Jenna, Erianthe
Junior Division:
Sophie – 1500m, 3000m

Izzy – 800m, 1500m

Finley – High Jump

Adria – 80m Hurdles, 300m Hurdles, Triple Jump

Maddie – Triple Jump

4x100m – Maddie, Adria, Kaitlin, Rain

4x400m – Izzy, Sophie, Adria, Mila
Senior Division:
Emily – 1500m, 3000m

Olivia – 1500m, 1500m Race walk
JUNIOR ULTIMATE WIN BC CHAMPIONSHIPS
Congratulations to Junior A Ultimate Team who defeated Eric Hamber 8-7 to take home the 2019 Junior BC Title. YHS combines with St. George's in Ultimate. Our combined Tigers and Knights are called "Tight". Tight went 6 wins and 0 losses on the weekend to take the gold medal. The final game vs perennial power, Eric Hamber, was dramatic as it came down to sudden death universal point.
SENIOR ULTIMATE TAKE 3RD PLACE AT TIER II BCs
Congratulations as well go out to our Senior Ultimate team. After the disappointment of not making the BCSS Provincial Championships, our Tight team attended Tier II BCs and took home bronze medals.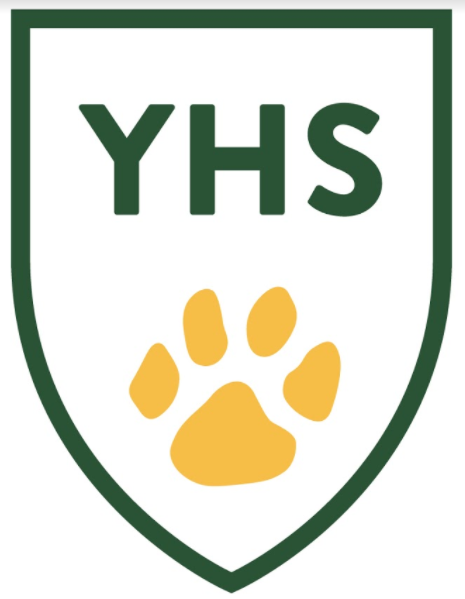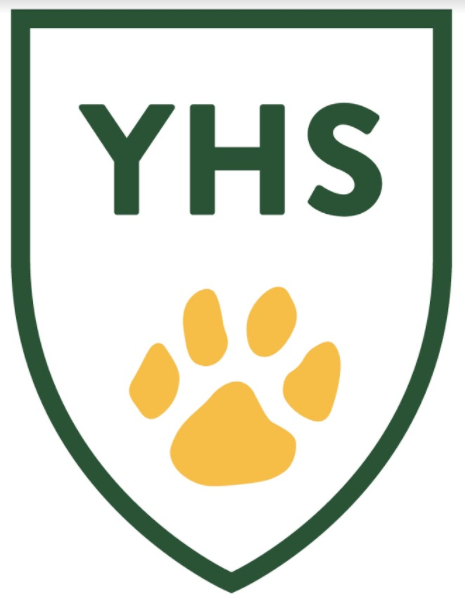 York House Tigers Athletics Awards
Monday, June 3 at YHS from 3:30-5:00 pm
All athletes, managers, and officials are encouraged to attend. Here we celebrate the 2018-19 athletic season and students are presented with their participation paws and other major awards are presented.