Although we were forced to work and learn remotely on March 17th, we were fortunate that the construction of our new STEAM Lab in the Senior School could continue and is on track for completion by September and the 2020-21 school year.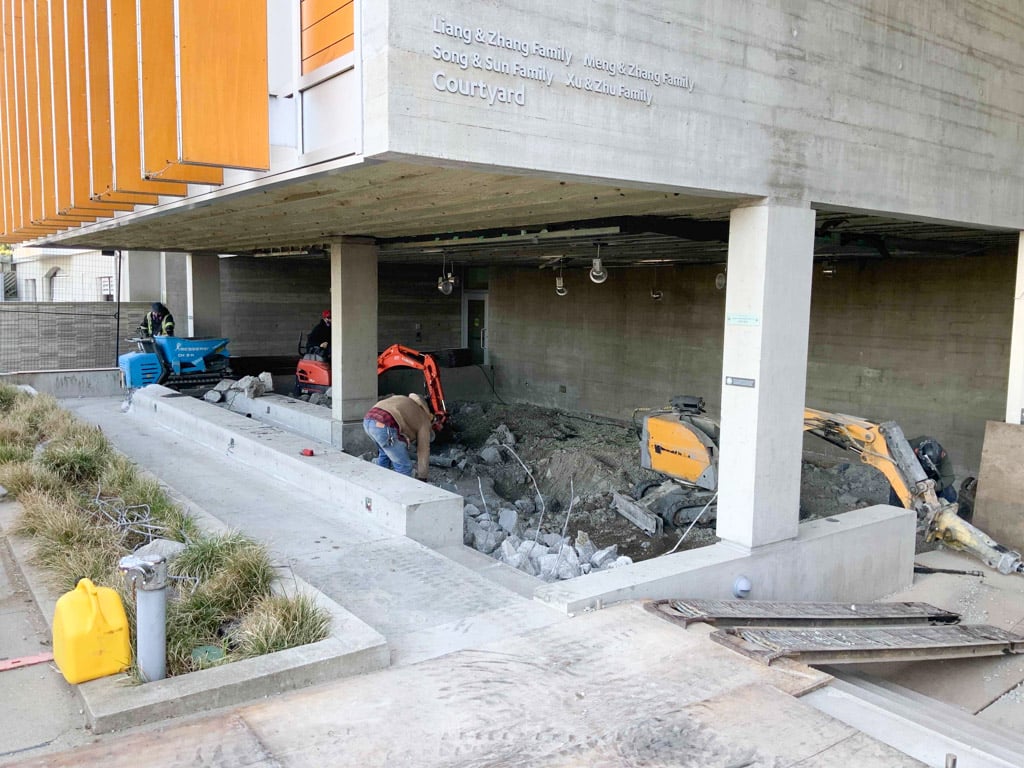 Enclosing this previous outdoor space required levelling the concrete seating area, framing the perimetre, and installing mechanical and electrical systems. Only last week, windows were installed making this new space come to life! Interior finishing and cabinetry are currently being fabricated offsite for installation in the coming weeks.
Due to the generosity of our community, we are hopeful that we will be able to fund the Senior STEAM lab exclusively through philanthropy. We are pleased to share that thanks to a number of York House families more than $1M has now been raised towards the $1.5M fundraising goal for this project.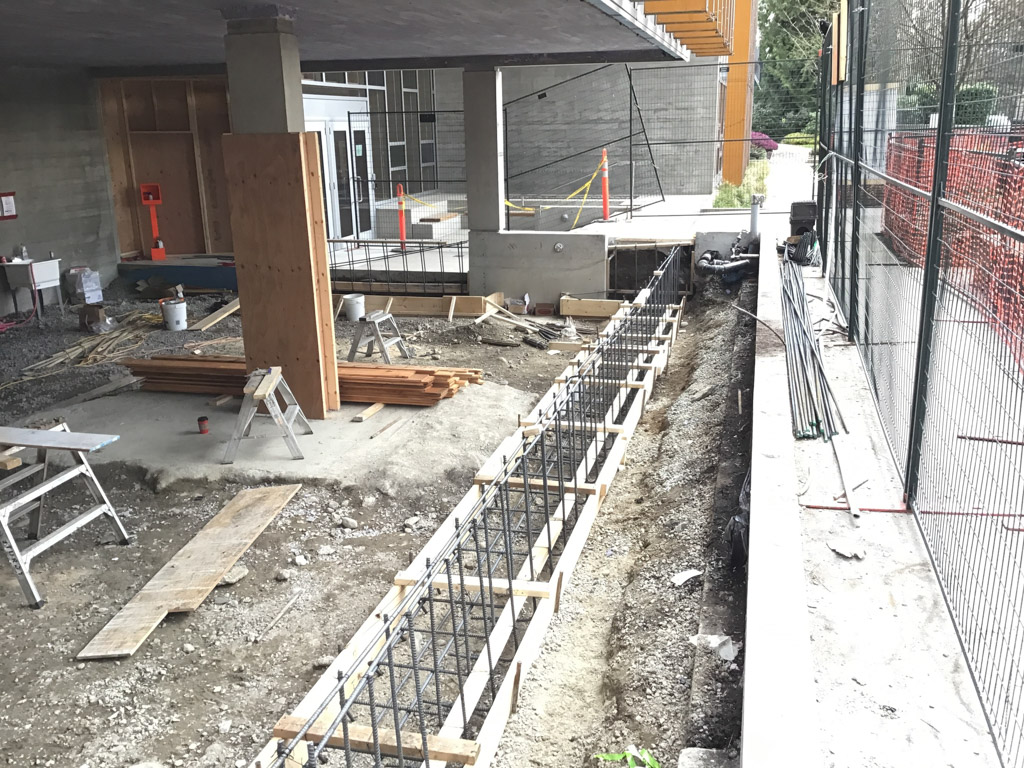 The STEAM lab will be an outstanding innovation hub for the school where students can explore a problem, engage in research, ideate, risk-take, prototype, and construct solutions that draw from the integration of science, technology, engineering, arts, and mathematics (STEAM).  
If you would like to learn more about how to partner and support Senior STEAM please contact Nik Williams-Walshe, Director of Advancement nikww@yorkhouse.ca, or call 604-730-2411.