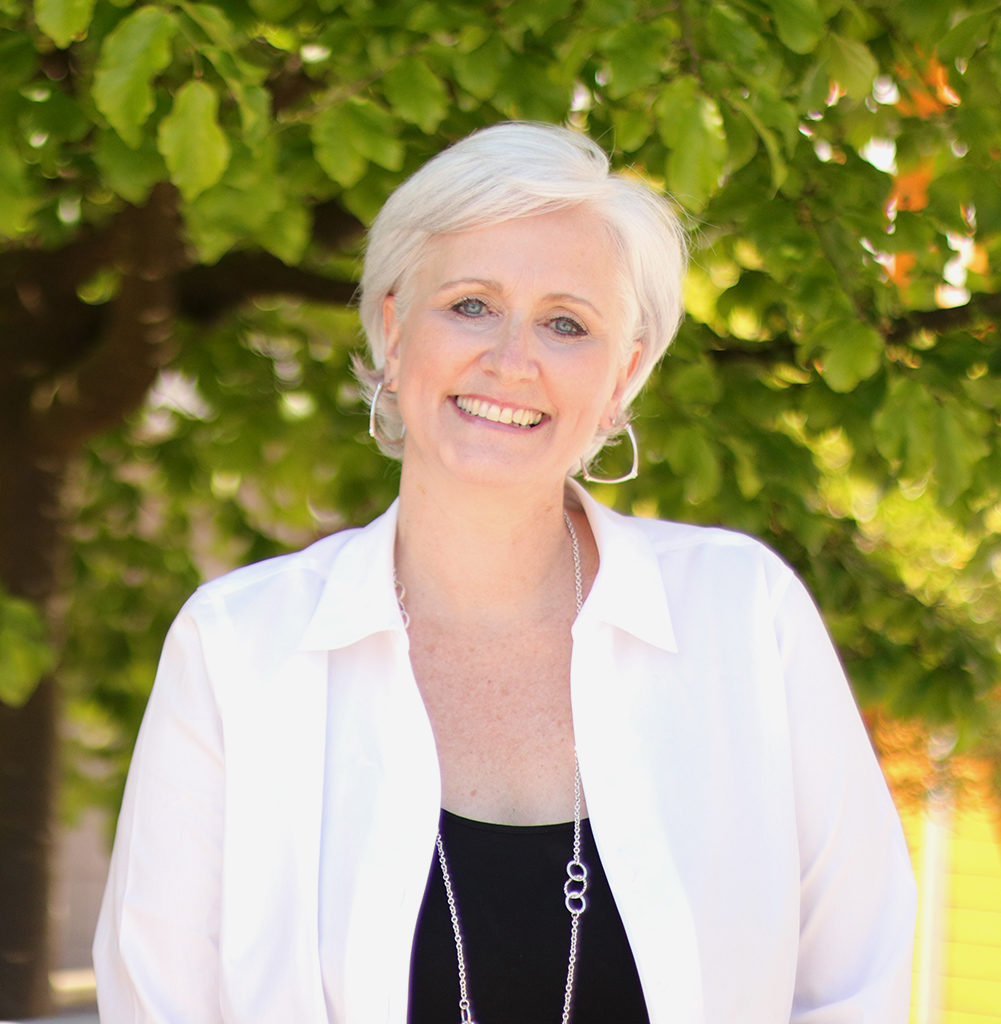 This Tuesday we celebrated World Teachers Day; a day to acknowledge the importance of educators worldwide. Never before have teachers been more needed than at this time. The educational disruptions and school closures caused by the COVID-19 pandemic in the past 19 months have demonstrated the crucial role teachers play not only in maintaining learning continuity but also in sustaining the dynamics of families and communities worldwide. The past year and a half has been disruptive, to say the least. Educators have taken on incredible challenges to meet the needs of students remotely, in person, and concurrently. During the pandemic we have seen how teachers are at the heart of educational responses: moving to emergency remote learning, personalizing and adapting their teaching methods, and addressing the social and emotional needs of students while managing their own personal challenges. With Thanksgiving this weekend, my heart is filled with admiration and gratitude for our teachers at York House School. 
We've had such a wonderful start to the school year. Interestingly, if it wasn't for everyone wearing masks and practicing hand and respiratory etiquette every day, a visitor walking the hallways at York House School might think that all is back to normal. Yes, our health and safety protocols remain in place but there is something to be said for the return of regular activities and normal school routines. There is such a positive feeling on campus!
We have seen great enthusiasm in terms of student participation in our co-curricular programs. These are such an integral part of our student's social, physical, and emotional development.  Following 18 months of COVID restrictions, it has been remarkable to see the positive impact these programs have on our Yorkies. Co-curriculars promote connection with peers, the development of social skills and an opportunity to develop long-lasting friendships with students in different grades. Our Yorkies also learn to develop important time management skills. They learn to manage their time effectively, prioritize among different competing commitments, and become proactive problem solvers. As well, experiencing success outside of academics can greatly improve a student's self-esteem and that in turn can have a positive impact on performance in the classroom.  It certainly is our goal to provide a variety of opportunities that challenge and appeal to all our students. 
As the year unfolds, our approach to resuming activities at school will continue to be gradual and prudent as we keep a close eye on COVID exposures in our community. I want to thank you all for your continued vigilance and wish you all a wonderful Thanksgiving weekend. Let us take time to be grateful for our health and for the people in our lives who bring us happiness.
Warmly,
Julie Rousseau
Head of School