TIGERS ROARING!
Congratulations to our Senior Volleyball Team who placed third among 28 teams at the recent Douglas College Tournament and followed that up with a 3-1 league win over Crofton House.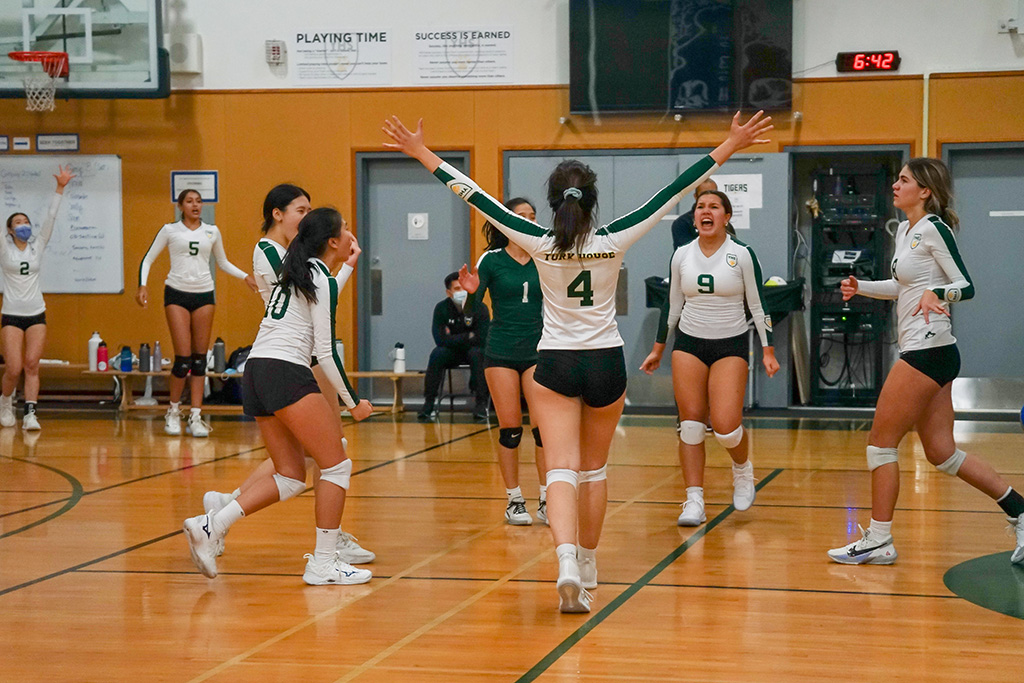 Congratulations to our Varsity Field Hockey Team who defeated Little Flower Academy and Crofton House 4-1 in league play and will compete at ISA Championships this weekend at Crofton House.
Congratulations to our Head Girl Sophie, who won the gold medal at the ISA Cross-Country Championship Meet last week. Sophie defeated all runners in the Senior Women's race at Jericho.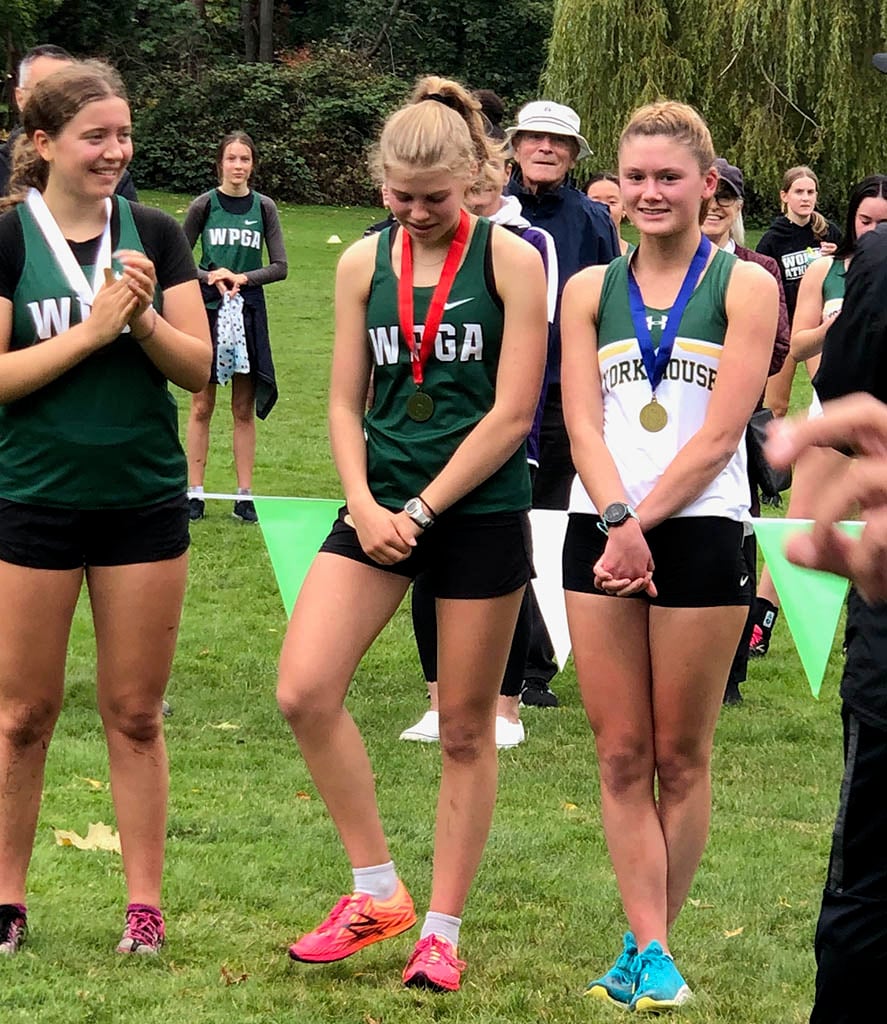 Congrats to all our girls competing at various meets, games. This includes our cross-country Team runners and swimmers, and all our field hockey and volleyball players.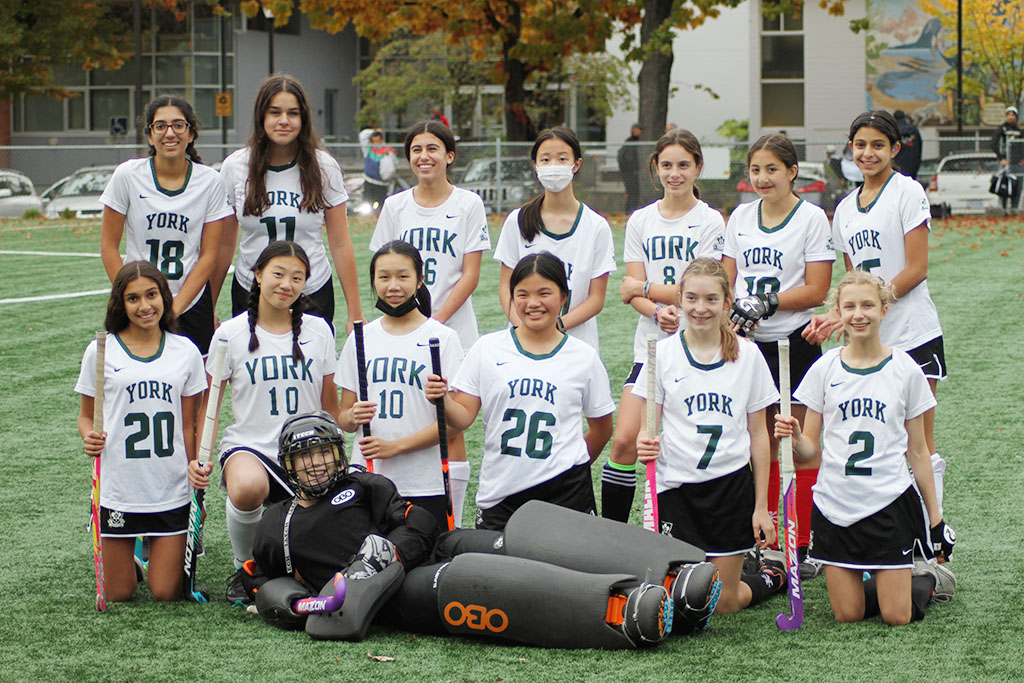 YORK HOUSE TIGERS ATHLETICS INFORMATION:
With the return of inter-school competition, many of the long-standing athletic topics and questions will again emerge. Ask About Athletics is an opportunity to understand the athletic landscape that impacts extracurricular sport at YHS.
Question: Does York House play in leagues with Vancouver public schools or only independent schools?
All independent schools in Vancouver are members of the Lower Mainland Independent School Athletic Association (LMISSAA). We play our league games against these schools only and compete for league championships here. All Vancouver public schools are members of the Vancouver Secondary Schools Athletic Association (VSSAA) and compete within that association. All regions have their own athletic associations for league play. However, many invitational tournaments take place and coaches often arrange exhibition games that bring both public and independent schools from all over BC together for competition.
At the end of a season, the top teams from our LMISSAA league will advance to Zone Championship events. We are members of the Vancouver Sea to Sky Zone which includes all LMISSAA, VSSAA, and North Shore (NSSSAA) teams. The top teams at these Zone Championship tournaments then qualify for BC Championships which include the top teams from all nine zones in BC.