Varsity Field Hockey Qualify for AA BC Championships
This week, our Varsity Field Hockey Team defeated Notre Dame 9-0 and then defeated North Shore #2 Windsor 4-2 to earn a spot in the Vancouver Sea to Sky Zone Championship semi-finals vs Little Flower Academy on Friday, October 21. Those victories propel the Tigers to the 2022 AA BC Championships which are held November 2-3-4 in Victoria, BC.
YHS is the defending AA BC Champions but after graduating seven players from the Varsity roster, this young Tigers team is thrilled to be returning to the BCs.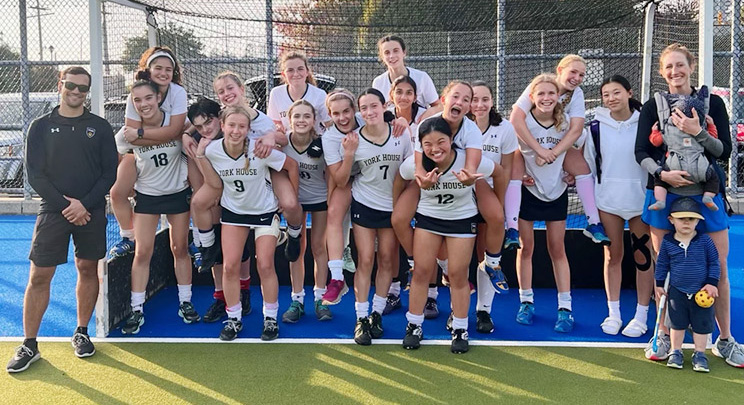 Senior Field Hockey Keeps Winning
Our Senior Tigers just keep on winning as they compete in our LMISSAA Senior Division league. This past week, YHS defeated LFA Senior Team 4-2. October 21-22, the Senior Tigers will travel to Shawnigan Lake School to Compete at the ISA Tournament. Good Luck!
Swim Team Repeat as ISA Champions
Our Tigers swimmers compete at the ISA Championship meet on Thursday, October 13 at Watermania. Excellent performances all around by our swimmers and YHS took home the ISA Swim Championship yet again.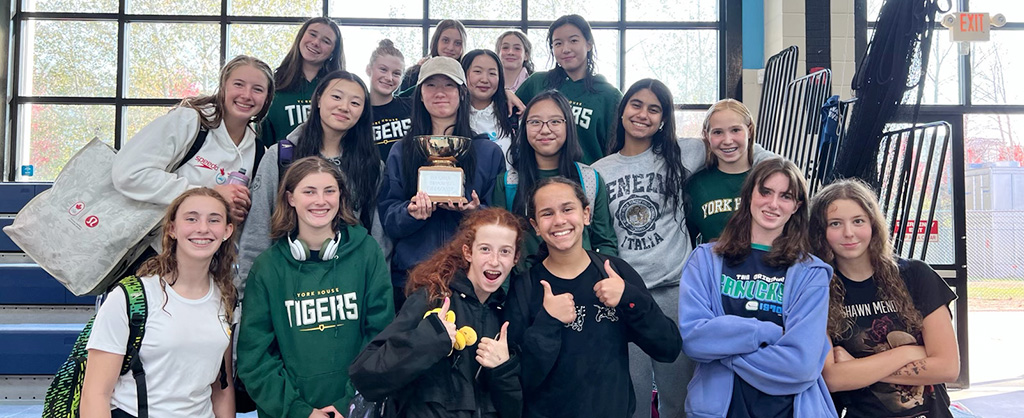 Tigers Volleyball Win Silver at Westerns
During one of the busiest sporting weeks in recent memory at YHS, the Senior Volleyball Team played host to the WCISVC for the first time since 2008. The tournament was a huge success on and off the court as the Tigers took home silver medals losing a tough final match to LFA in a packed gym at YHS. 
This event is about more than just volleyball and the experiences from this past week will last much longer than the final placings. A huge thank you to so many people who helped run this event.